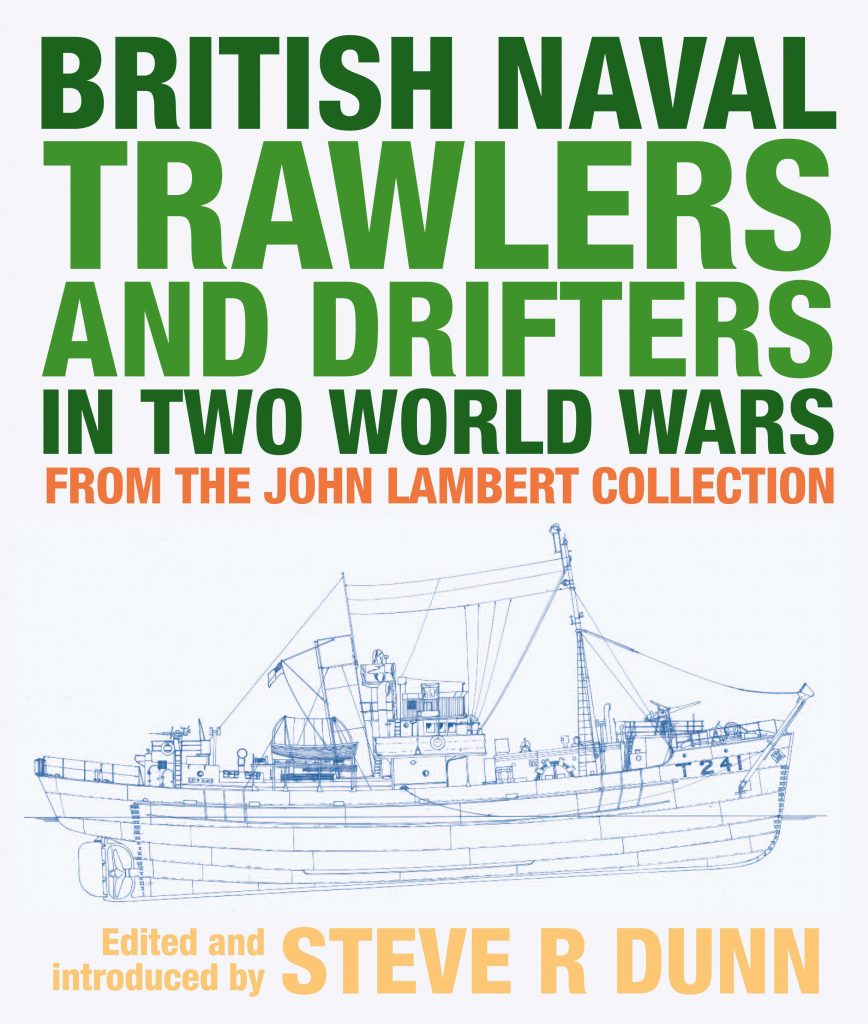 British Naval Trawlers and Drifters in Two World Wars
Trawlers and drifters served in both world wars in their thousands; and, in their tens of thousands, so did their fishermen crews. Indeed, these humble craft were the most numerous vessel type used by the Royal Navy in both wars, and were part of the answer to the strategic or tactical conundrums posed by new technologies of mines and submarines. British Naval Trawlers and Drifters in Two World Wars examines the ships themselves, their design, construction, arming, operations and development; it also relates how the trawlermen and skippers, from the age-old fishing ports of Grimsby, Hull, Lowestoft, Great Yarmouth, Aberdeen and Fleetwood, came to be part of the Royal Navy, and describes the roles they played, the conditions they served under and the bravery they showed.
The first part tells how the fishing fleet came to be an integral part of the Royal Navy's pre-1914 plans and details some of the activities and actions of trawlers and drifters at war in 1914-18. And the second investigates the armed fishing fleet in the struggle of 1939-45.
The book takes some 30 large sheets of drawings of these vessels from the John Lambert collection. John Lambert was a renowned naval draughtsman, whose plans were highly valued for their accuracy and detail by modelmakers and enthusiasts. On his death, the collection was acquired by Seaforth Publishing.
These wonderfully detailed drawings, which are backed by a selection of photographs and a detailed complementary text, offer a superb technical archive for enthusiasts and ship modellers; but the book also tells a fascinating story of the extraordinary contribution the vessels and their crews made to the defeat of Germany in two world wars.
---
What the critics say