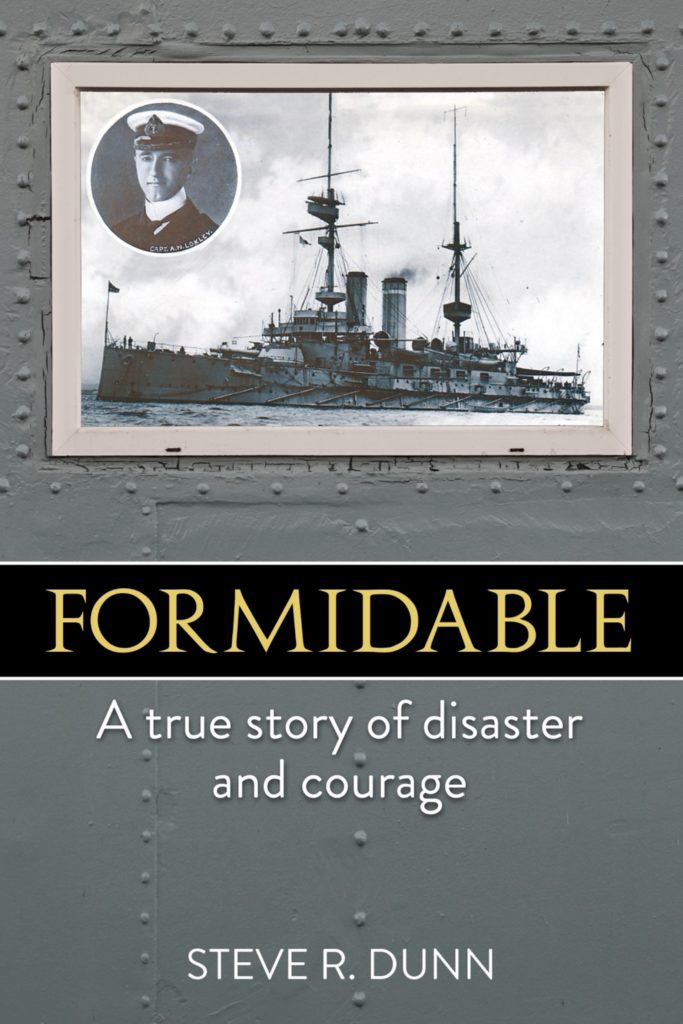 "Masterfully recounted... It makes for an exemplary account of naval warfare."
Formidable
A True Story of Disaster and Courage
HMS Formidable sailed to her doom under a vice admiral who did not accept the threat posed by new technology submarines, the U-boats. The accepted rules of war were such that to ambush a battleship unseen, from below the surface, would be ungentlemanly and therefore unthinkable. To seek shelter in bad weather, whatever the threat from U-boats, would be unmanly.
The vice admiral kept his ships at sea. As a result, a major ship of the British navy s battle fleet was lost and 583 men and boys met their deaths. Dunn tells some of their individual stories in heart-breaking detail, including the futile courage of the ship's captain, Noel Loxley, who stayed on board with his terrier Bruce and was lost with so many of his men.
---
What the critics say
'A highly moving and very well researched book which will appeal to history buffs and to people who are interested in the First World War.'
That's Books and Entertainment
'This gripping and affecting book more than fulfils its aim to be a memorial not just to the crew of Formidable but for all who served in the British navy in the Great War.'
The Village, Worcestershire
'It has evidently been a labour of love, covers its ground well and will be read with profit by anybody with historical interests in either the Royal Navy or the popular attitudes of the period.'
Mariner's Mirror Nov 2016
'Masterfully recounted... It makes for an exemplary account of naval warfare.'
History of War
Available from all good booksellers